Well folks–it's here! The holidays are right around the corner, and we here at Wilson Electronics want to be sure and wish you a Happy Thanksgiving! We hope you enjoy your weekend spending time with the family, eating as much turkey as possible (or whatever else you may be having), and enjoying your time off!
If you are traveling this weekend, make sure and stay safe!
Now, have you checked out the holiday awesomeness that is this year's Thanksgiving @Google doodle? If not, make sure and check out https://www.google.com/.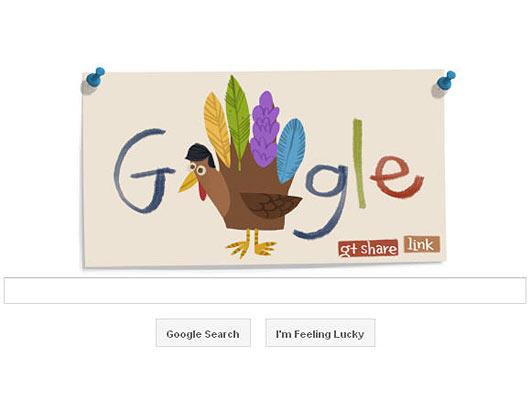 Here is a link to a @Mashable article that showcases some other awesome @Google doodles if you want to check them out too. Let us know which ones are your favorites in the comments below!