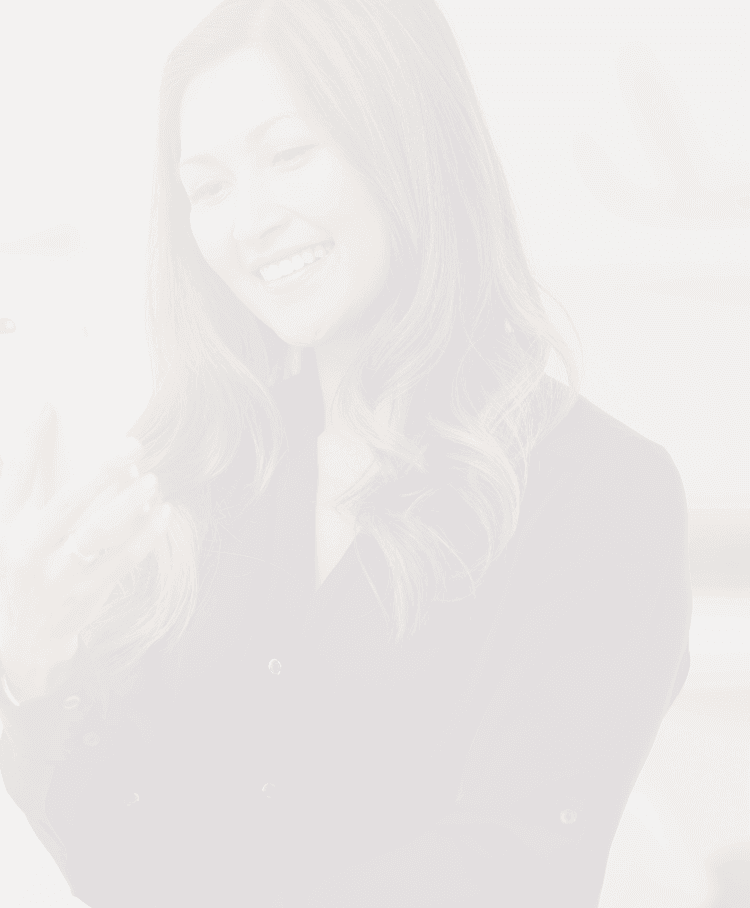 weBoost drives 5G forward
In today's 5G-connected world, our booster kits for home, vehicle, and business continue to boost cell signal for every phone and cellular-connected device on any carrier network.
SHOP ALL BOOSTERS ❯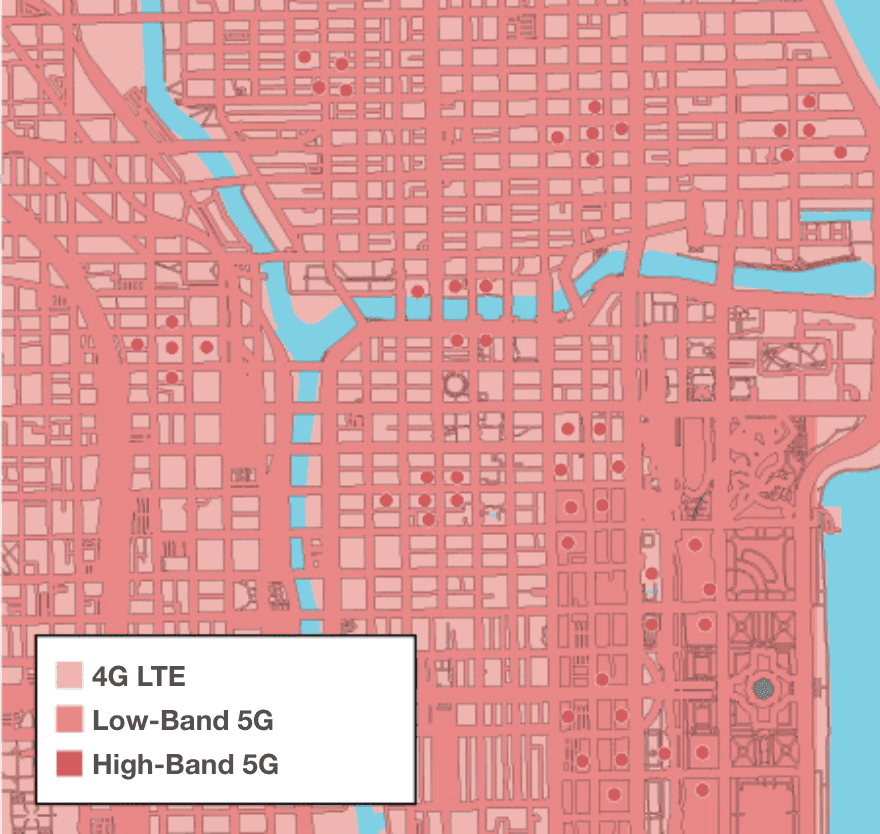 Do weBoost cell signal boosters support 5G?
Yes. All weBoost cell signal boosters are compatible with 5G. Today, the most commonly available type of 5G operates on lower frequency bands. This type of low-band 5G will continue to provide the best possible cell signal well beyond 2030.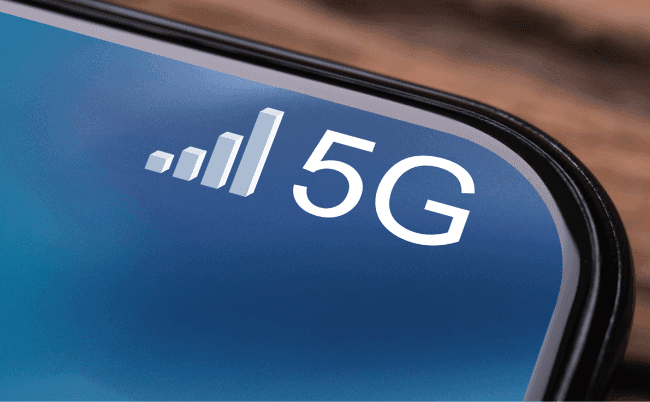 What is 5G?
Simply put, 5G is lightning fast.
Technically, 5G refers to performance faster than 1 GBps of data with less than 1 millisecond of latency. It's the newest generation of cellular networks available.
Now down to the nitty-gritty. There are a few different ways a carrier network, like Verizon, AT&T, T-Mobile, or UScellular, can achieve 5G: two of those options are low-band 5G and high-band 5G. Low-band 5G uses carrier-aggregated LTE and dynamic spectrum sharing technology to achieve 5G performance. This is the most common type of 5G available today. High-band 5G (sometimes called mmWave) is only available in select cities with a limited range of performance.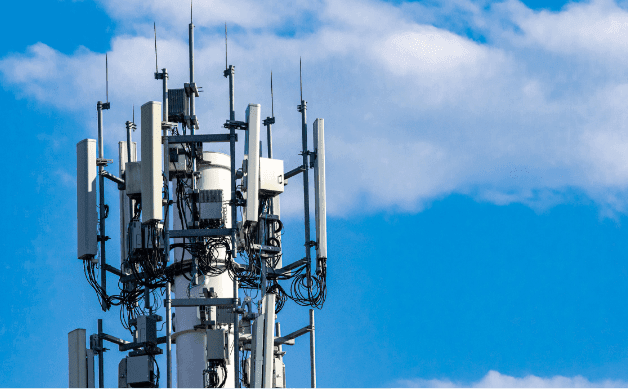 Do I have 5G?
Probably. If you have a cellular-connected device that supports 5G, it's likely you're already enjoying the benefits of low-band 5G. Depending on your location, you may also have access to high-band 5G.
When Will 5G be everywhere?
Soon. The 5G rollout is well underway across North America, and mobile carrier networks are rapidly building out additional 5G infrastructure. weBoost cell signal booster kits for home, work, and travel are already helping people enjoy 5G speeds across the country.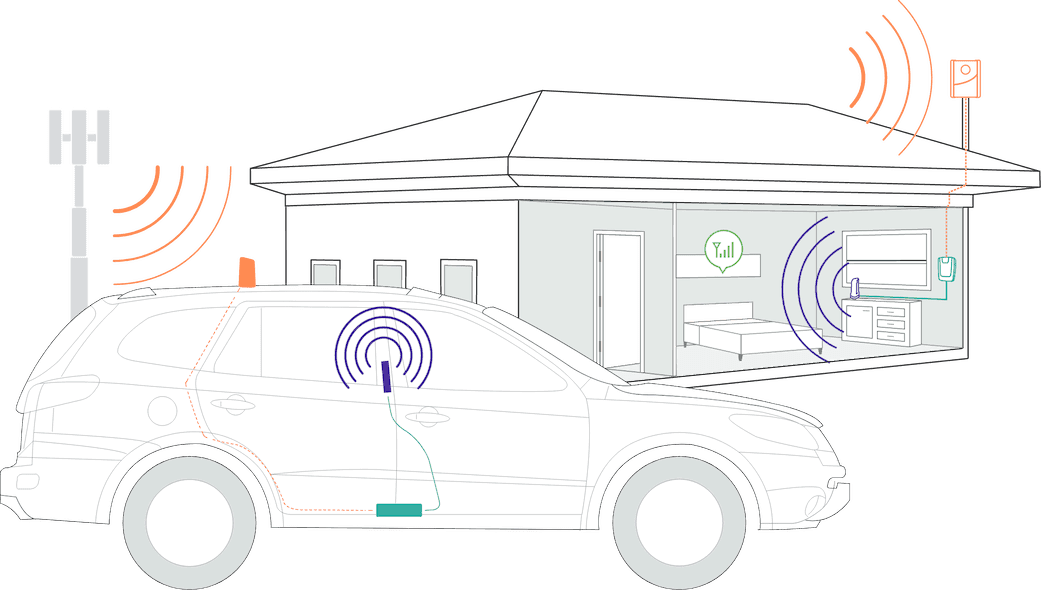 How does weBoost make 5G more dependable?
weBoost's cell signal booster kits are engineered to increase the range and reliability of existing cell signal. A booster kit pulls outside 5G cell signal inside a building or vehicle, amplifies it, and broadcasts that improved signal to nearby cellular-connected devices. By boosting outside cell coverage inside, weBoost users experience stronger, more reliable signal.
BROWSE ALL BOOSTERS ❯