Simply the best service, from top to bottom.

Money-back Guarantee
Things just not working out? We're happy to give you a full refund within 30 days.

Warranty
It's easy to give you such a long warranty—our products are so durable, you won't use it.

Customer Support
Sometimes tech is frustrating. We're here to help you through it six days a week .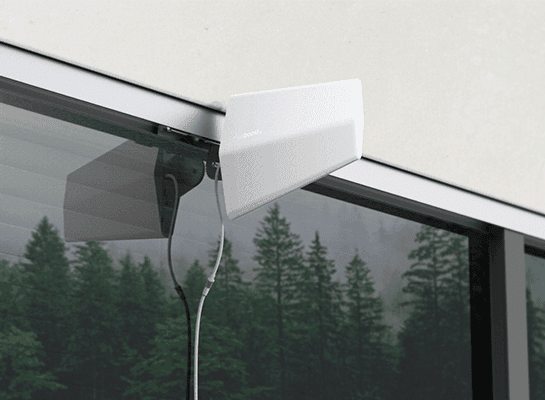 Accessories to fit any
installation need
Shop weBoost's wide range of signal boosters to help improve cell reception in vehicles, trucks, RVs, homes, and offices. Our best-selling devices will help you boost your cell phone signal up to 32x its current strength, no matter the provider, giving you crystal clear call quality and blazing 4G LTE data speeds.
Buying signal boosters from weBoost comes with the best customer service including a 30 day money-back guarantee and 2 year warranty. Search and shop by category to find the best signal booster for your specific needs.