Works with every network, including 5g, on any carrier.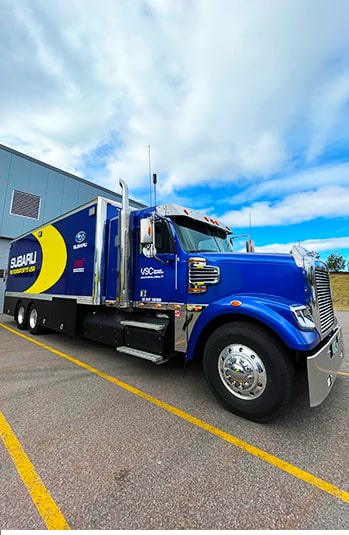 ★ ★ ★ ★ ★
Since our rally races are all over the country, and I transport our rally cars to these locations throughout the year, I drive through a lot of poor cell signal and dead zone areas. Connectivity is critical so I don't lose my way and can stay connected with the team. Not only that, I want to be able to stream my music during these long drives! weBoost's Drive Reach OTR keeps me connected on these cross-country drives – thank you weBoost!


Seth Alarie
MOTORSPORT TECHNICIAN & CDL DRIVER
VERMONT SPORTSCAR | SUBARU MOTORSPORTS USA
Drive Reach OTR is our most powerful cell signal booster for large, rugged vehicles including overland, off-road, and semi-trucks with the maximum power allowed by the FCC. It's engineered to stop dropped calls and improve voice quality, data speeds and streaming for multiple users on all U.S. carrier networks. The ultra-durable omnidirectional antenna helps you reach the farthest cell towers and is U.S. military and NEMA rated, standing up to the roughest outdoor conditions. All weBoost products are a one-time purchase – no subscription is required.
Drive Reach works with all phones and other cellular devices, and is 5G Compatible.
Product Highlights
More power than Drive X OTR or Drive Sleek OTR

Durable antenna meets U.S. and NEMA standards

Up to 40" extendable antenna clears roof-mounted gear

Spring antenna base resists wind and low branches
In the Box
Documents

477154

Drive Reach OTR Booster

311229

Drive Reach OTR Outside Antenna

314401

Slim low-profile inside antenna

850029

Power Supply

901115

Antenna Spring

Thread Lock Packets

13 and 18 in. mast extensions

970030

Cable Adapter

901104

Mounting Bracket
Specs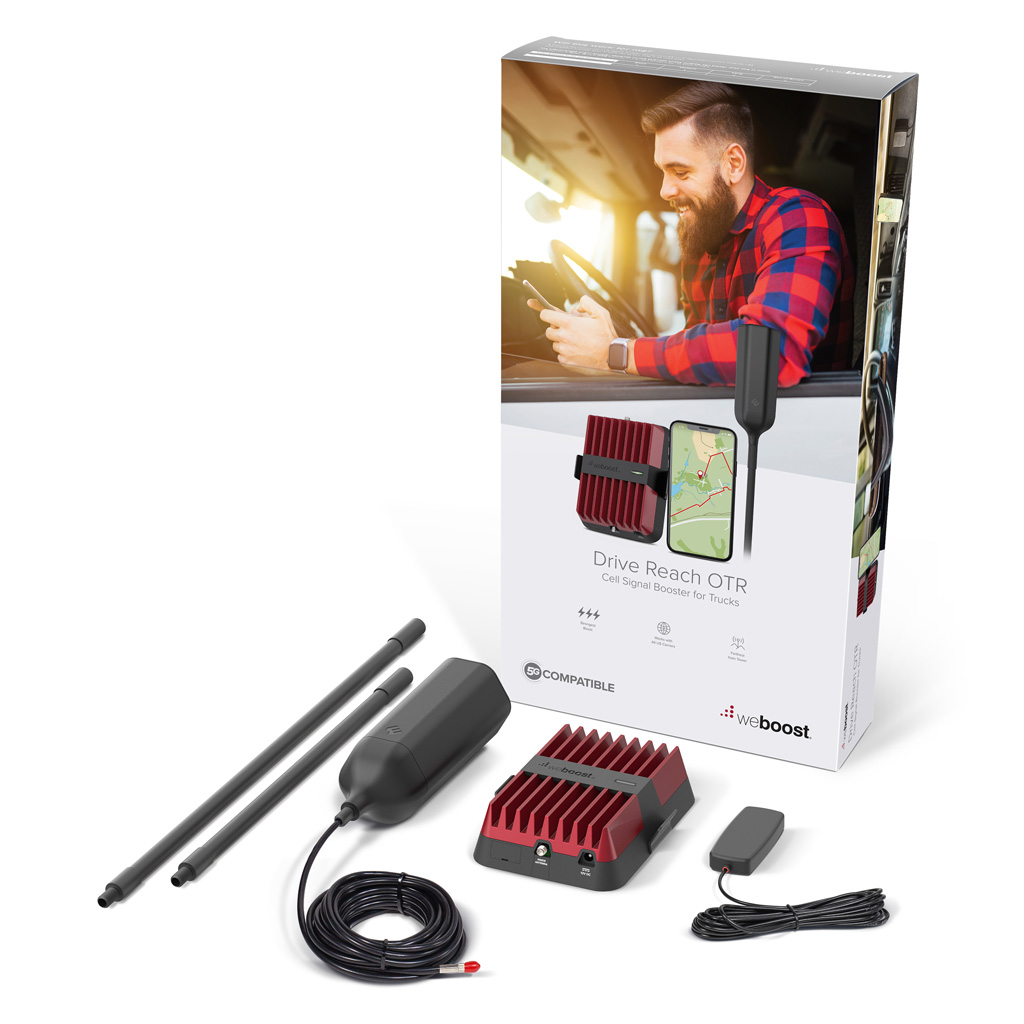 Drive Reach OTRModel #: 477154
477154

BAND 12/17 700 MHz

BAND 13 700 MHz

BAND 5 850 MHz

BAND 4 1700/2100 MHz

BAND 25*/2 1900 MHz

50 dB

50 Ohm

50 watts

6.0 x 4.5 x 1.5 in.

12V/1.8A

1.8 lbs.

SMA
How it Works
1

The outside antenna communicates back and forth with the farthest cell towers.

2

Booster amplifies the signal received by outside antenna.

3

Inside antenna distributes this new signal throughout vehicle.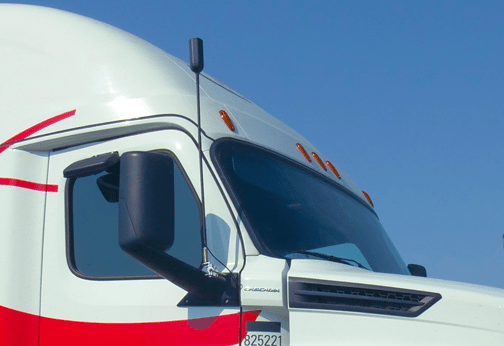 Warning: Cancer and Reproductive Harm - www.P65Warnings.ca.gov
BEFORE USE, you MUST REGISTER THIS DEVICE with your wireless provider and have your provider's consent. Most wireless providers consent to the use of signal boosters. Some providers may not consent to the use of this device on their network. If you are unsure, contact your provider. You MUST operate this device with approved antennas and cables as specified by the manufacturer. Antennas MUST be installed at least 20 cm (8 inches) from any person. You MUST cease operating this device immediately if requested by the FCC or a licensed wireless service provider.

WARNING. E911 location information may not be provided or may be inaccurate for calls served by using this device. Please note, the four largest carriers, namely, AT&T, T-Mobile, Verizon and Sprint, and more than 90 regional carriers have given a blanket consent to all boosters meeting the new certification standards.