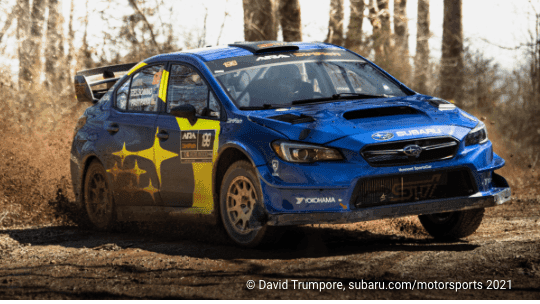 Subaru Motorsports USA has installed weBoost vehicle cell signal boosters into their rally cars. Drivers now have consistent cell coverage, even in remote rally locations.

WATCH VIDEO
: Subaru Motorsports | weBoost
Cell Phone Signal Boosters for Cars
On the road, you just need your cell phone signal to work when you need it. Whether you're a business professional on an important call or a road warrior trying to reach the people you love, you can find what you need to stay connected when it matters most with these cell phone boosters for cars.