Signal Booster Products
Where do you need to boost your cell signal?
Car, Truck, and RV
Please select your type of vehicle
Home & Office
Please select the area you want to cover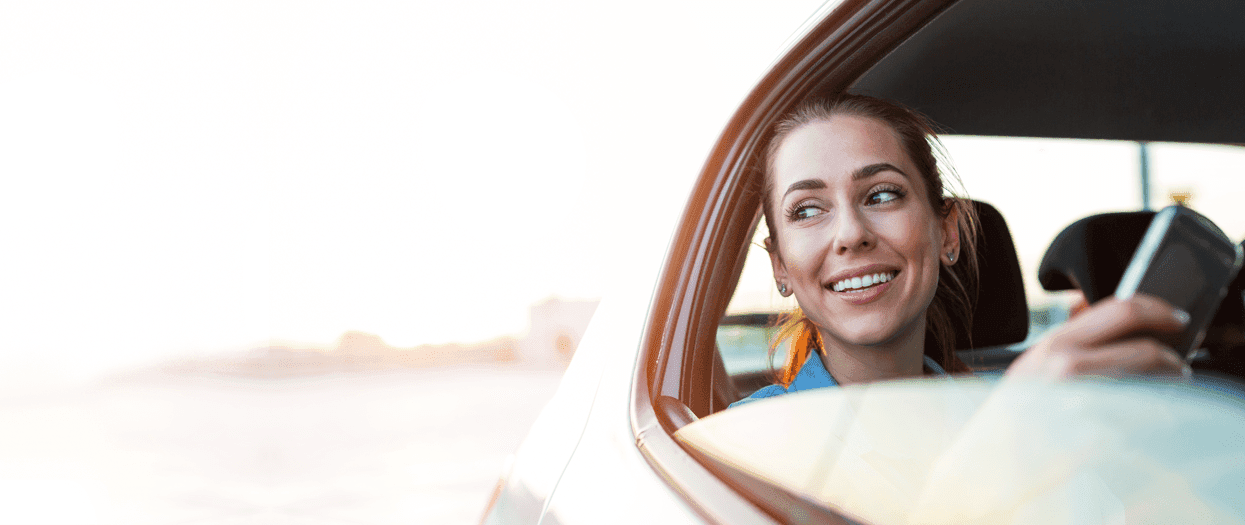 Best Selling Vehicle Booster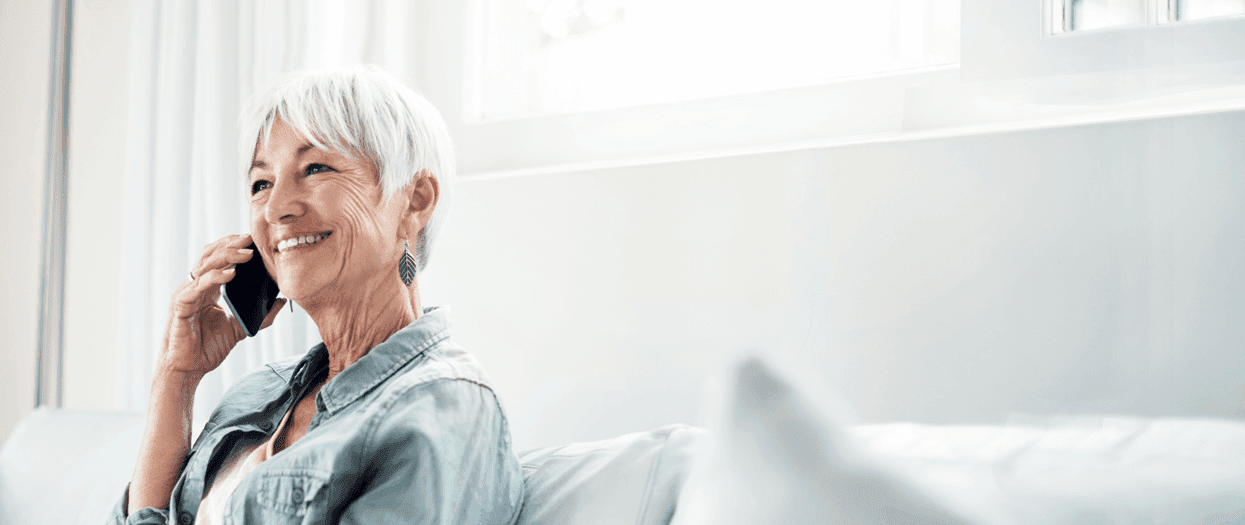 Best Selling Home Booster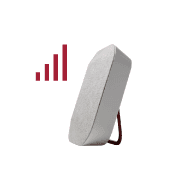 Booster Parts
Browse our full selection of
parts and accessories for our
signal booster products.
VIEW ACCESSORIES
Superior technology backed by superior service.

Money-back guarantee
If your product fails to meet expectations, get a full refund within 30 days of purchase.

Manufacturer's warranty
Our products are warranted against defects in workmanship and/or materials for 2 years.

Customer service support
weBoost customer service representatives are available to assist you Monday to Saturday.
Why choose weBoost signal booster products
Shop weBoost's wide range of signal booster products to help improve cell reception in vehicles, trucks, RVs, homes, and offices. Our best-selling devices will help you boost your cell phone signal on all available network speeds, regardless of the U.S. carrier or mobile provider you use, reducing dropped calls and missed texts, increasing data and internet speeds, improving audio and video streaming capability, and more.
When you buy cell signal boosters from weBoost your purchase is backed by our U.S.-based customer service, a 30-day money-back guarantee and our 2-year manufacturer's warranty. Search and shop our signal booster products by category to find the best signal booster for your specific needs.