The only commercial-grade cell signal booster with included installation.
Buy. Schedule. Done. weBoost Installed | Office 200 just works, so you can focus on your business. Learn how we help small businesses increase sales, improve customer experience, and reliably communicate with employees. Call to Learn More ❯


RETAIL

HOSPITALITY

RESTAURANTS

MEDICAL CLINICS

SALONS AND SPAS

AGENCIES AND FIRMS

CAR DEALERSHIPS
SCROLL TO LEARN MORE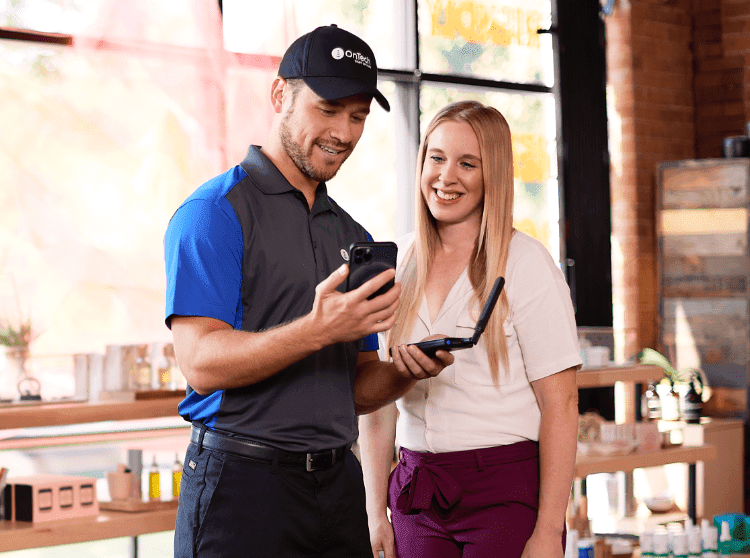 OPTIMAL PERFORMANCE
Your certified installer will outfit your business to maximize cell signal for customers and employees.

HASSLE-FREE INSTALLATION
Experience better connectivity fast. Professional installation is completed in less than a day.

BUY NOW WITH AFFIRM
The one-time cost may be financed for as little as $133/month using Affirm at checkout.
Faster data speeds. Happier customers and staff.
Our commercial-grade booster improves talk, text, and data on every carrier network and device. Paired with certified, professional installation, it's the most cost- effective, turnkey solution to fix weak cell signal for good.
Fastest time to installation anywhere in the US

Improves cell coverage across 35,000 sq. ft. in ideal conditions

5G compatible for all phones, devices, and POS systems

One-time payment. No subscriptions or fees

Constant cell connectivity with XDR technology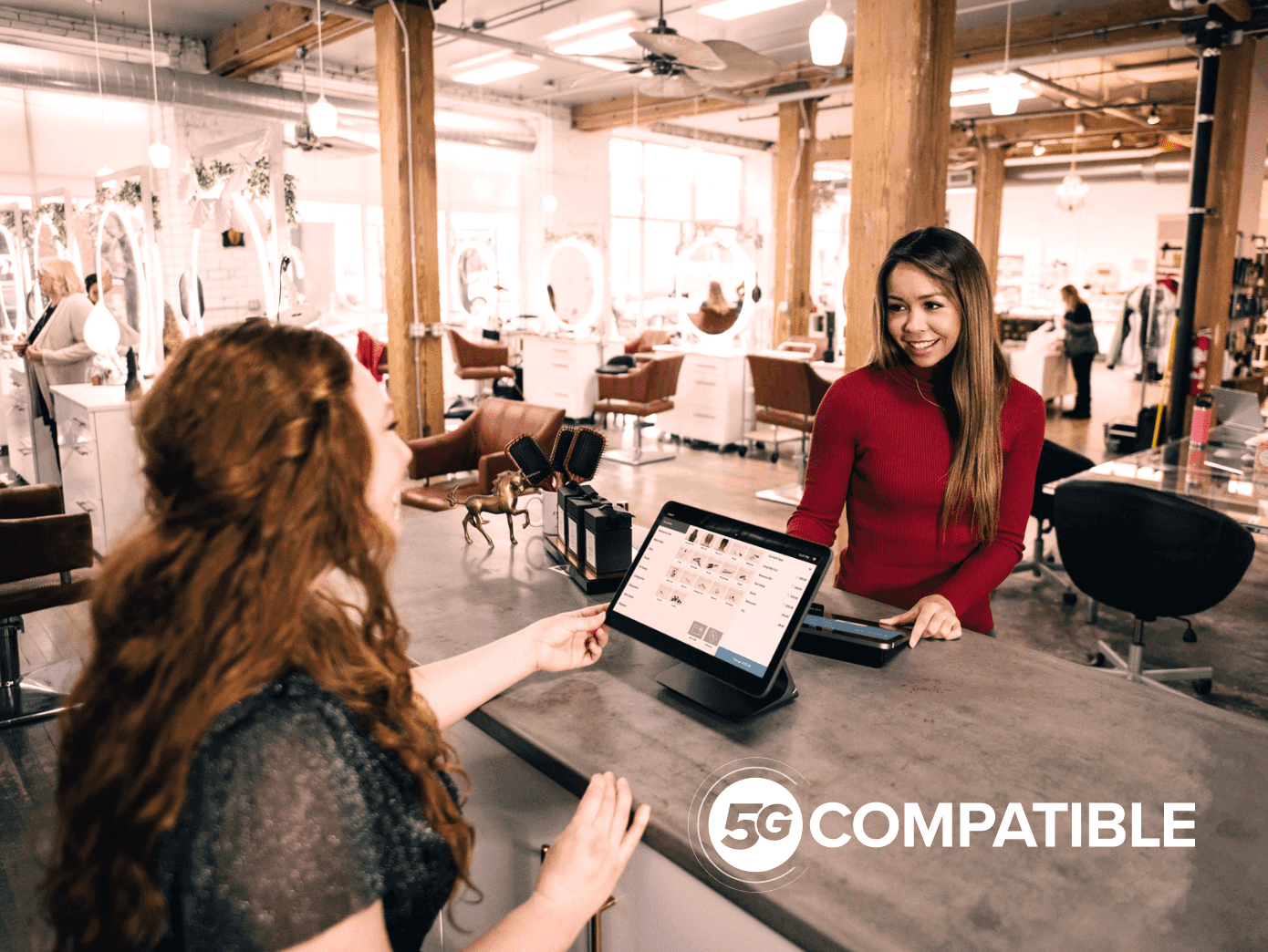 Why choose professional installation?

Using their expertise and training, along with professional tools and cable, your installer will optimize the performance of your weBoost Installed | Office 200 for the best cell signal coverage possible in your business while meeting all building fire and safety codes.
Compared to DIY installation, our included professional installation is a breeze.
Installation Steps
THIS SOLUTION
Professional Installation
weBoost Installed | Office 200
Installation Process
Multi-step process that requires roof access and routing cable

Done
Installation Tools
Installer dependent

Done
Validate Signal Performance
Installer dependent

Guaranteed
Meet Safety and Fire Codes
Installer dependent

Guaranteed
Certified Technician
Installer dependent

Guaranteed
Time to complete
8 - 10 hours, your time

4 - 6 hours, no disruption
How does installation work?
Trust the experts to get it done.
Certified installers will quickly and cleanly install our best-in-class booster, outside antenna, and inside antennas in your building. Using professional site survey equipment, they will optimize installation for the best cell coverage possible.

Step
1
: Schedule Installation
When you receive your booster kit, follow the included instructions to schedule your professional installation in less than 10 minutes.

To start, your installer will confirm where you need better cell signal. After conducting a short site survey, they'll install the booster system to optimize cell signal performance. Finally, they'll show you how much your coverage has improved.

Step
3
: Enjoy Stronger Signal
All cell-connected devices in the business will instantly begin working more effectively. If you run into any problems, give us a call. Our Utah customer support team is happy to help.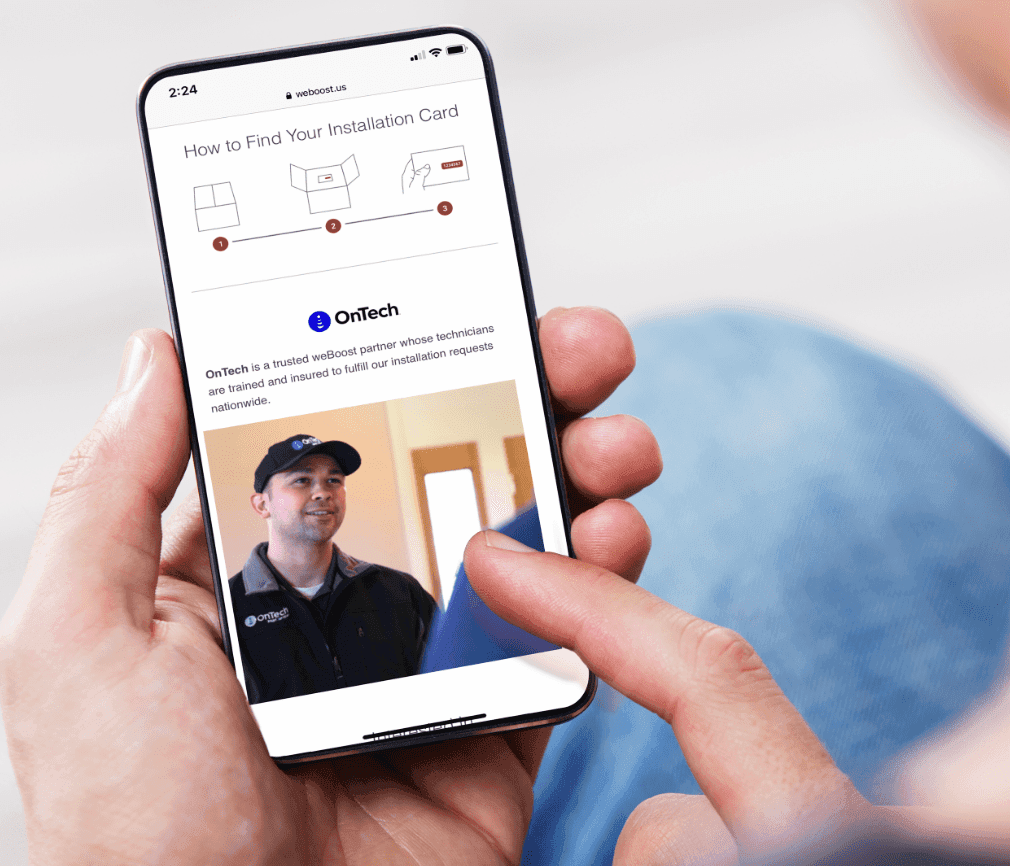 When you receive your booster kit, follow the included instructions to schedule your professional installation in less than 10 minutes.
---
Personalized Service by highly-trained experts
Installation is completed by the #1 company for overall customer satisfaction in the USA according to J.D. Power.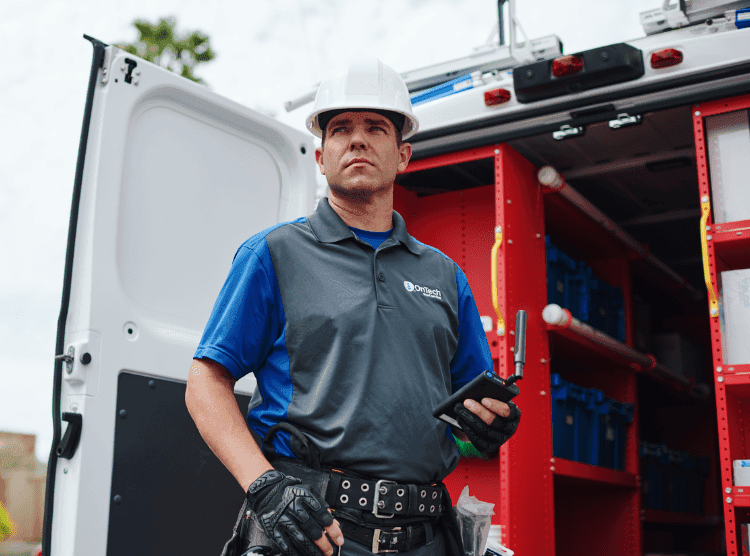 25 years of experience installing telecommunication solutions at small businesses

4M+ successful installs and a 4.9-star Google rating

Consultation to ensure cell signal is improved in high-priority areas

Site survey to show before and after cell signal performance results

60-day service warranty. If you are not 100% satisfied, a technician will make it right for no extra charge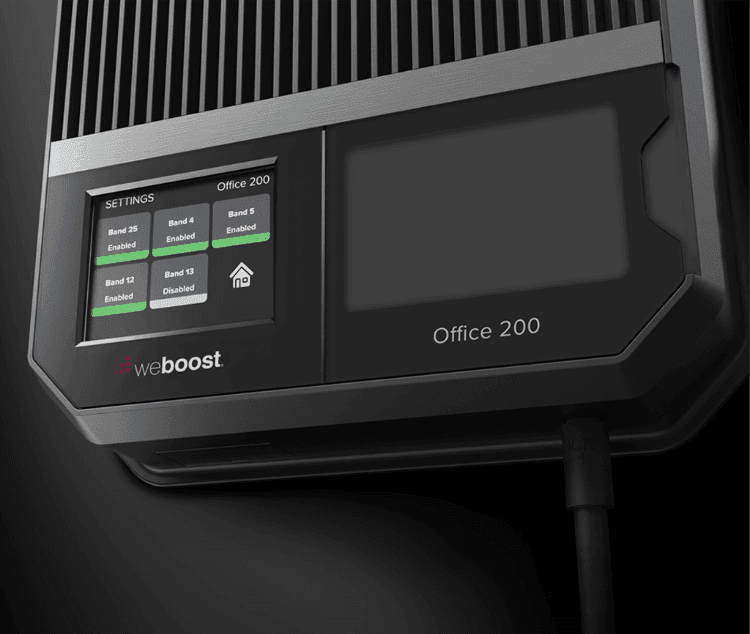 Commercial-grade boosters for business
The weBoost Installed | Office 200 is engineered to improve cell signal in your small business. weBoost Installed | Office 200 features XDR technology, ensuring that the booster performs without interruption and maintains constant cellular connectivity. Each kit includes an outside antenna, two inside antennas, and a commercial-grade booster. All components are professionally installed using industrial cable, lightning surge protectors, and a cellular network scanner. With industrial equipment and professional training, your installer will optimize cell signal performance in your business.
Download the spec sheet

❯
Why weBoost Installed | Office 200

Zero Interruption
Most installations are completed in only a few hours. Your certified installer will make sure the job is done right in less than a day.
Unobtrusive Tech
Your booster will be hidden from view, cables will be neatly routed, and the antennas discreetly secured.
Seamless Connectivity
With two inside antennas broadcasting boosted cell signal, both customers and employees enjoy faster data speeds right away.
Safe and Secure
Relax. No network access is required and included installation meets all fire safety standards. Anywhere in the US.
Made to Last
Our 5G-compatible booster will work beyond the next decade to give you the fastest speeds on every carrier and device.
Warranty and Support
30-day money-back guarantee. 60-day service warranty. 3-year manufacturer's warranty. Only with weBoost Installed | Office 200.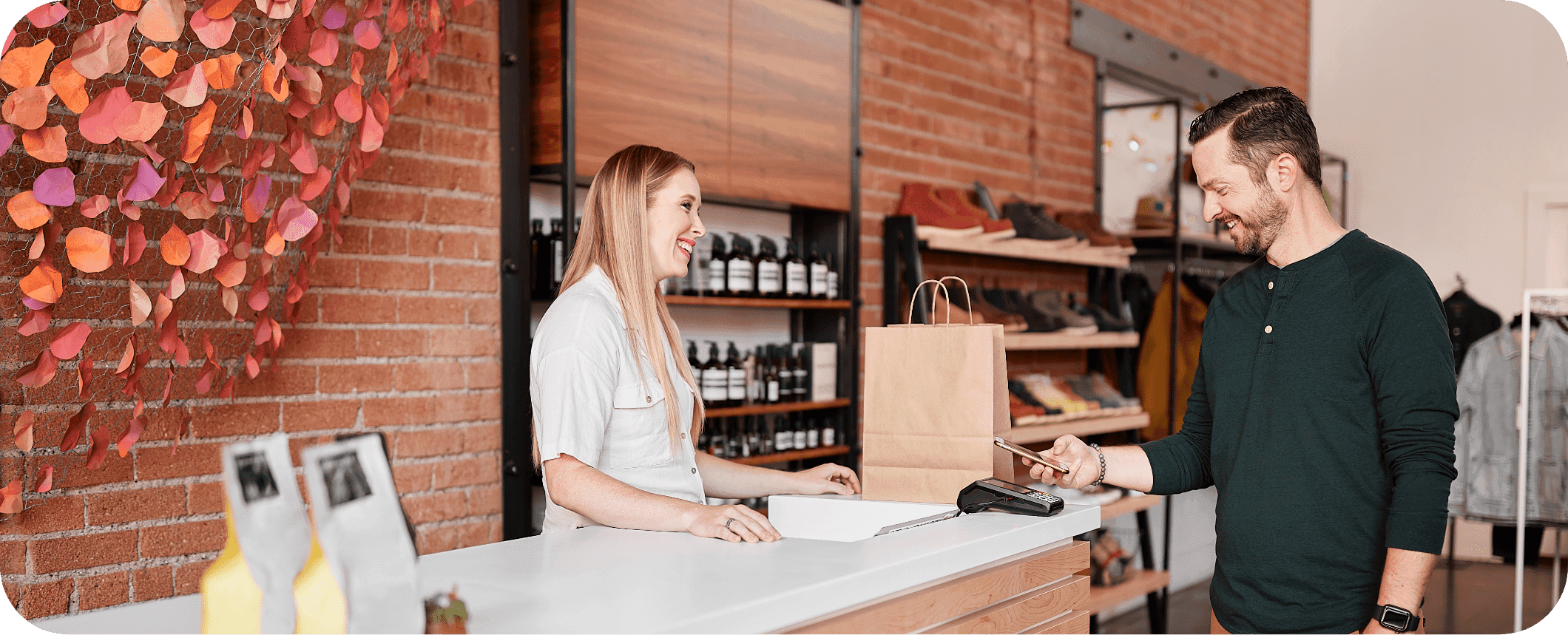 Reliable cell signal wherever you conduct business
It's amazing what cellular technology can do to help run your business. But when it doesn't work nothing is more frustrating. Shouldn't technology just work?
weBoost Installed Office 200 seamlessly connects to all cellular-connected devices in your business for faster transactions, secure purchases, and better voice quality.
See what customers are saying.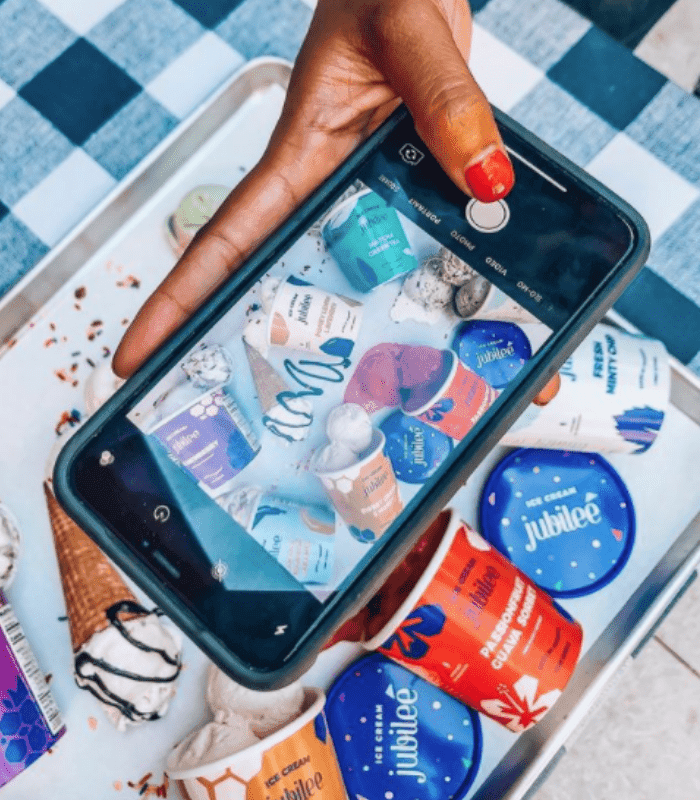 I didn't realize the important role of technology in our day-to-day operations. When we realized that the cell signal in our store was slowing customers' ability to place orders, we installed weBoost to increase the reliability of our cell signal. Faster internet helps customers place orders more quickly and get their ice cream faster, which makes everyone happier.
weBoost makes the delivery and installation super turnkey. When you receive your amplifier kit, follow the included instructions to schedule your professional installation. Appointments may be made as soon as the next day. It's really fast and simple. And once the unit is installed, that's it. There are no subscription fees or additional payments. Goodbye dropped calls!
Frequently Asked Questions
weBoost Installed | Office 200

Warning: Cancer and Reproductive Harm -
www.P65Warnings.ca.gov