4G Slim Low-Profile Antenna
314401
$29.99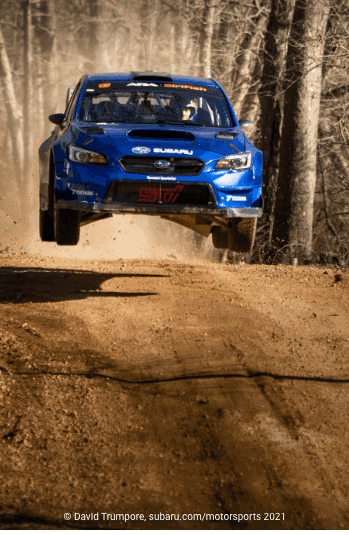 ★ ★ ★ ★ ★
Weak cell coverage is one of the biggest problems that we have when we're racing in rally. But having weBoost in the car means we have cell coverage when we haven't had it before. It means we can contact the team. If there's an issue we can let the boys know straight away because we went from having no cell coverage to now having that coverage in the middle of nowhere, out in the mountains and in the forest. It's been fantastic for Travis Pastrana and I to have access to that.
Rhianon Gelsomino
MOTORSPORTS DIRECTOR
VERMONT SPORTSCAR | SUBARU MOTORSPORTS USA
Stay connected on the road
Drive Reach is our most powerful, in-vehicle cell signal booster yet. It's designed to reach the farthest cell towers in remote areas; delivering the strongest coverage possible on the road.
Installed in minutes without tools, Drive Reach stops dropped calls while also improving voice quality, data speeds, and streaming capability.
Drive Reach works on all US carrier networks and is compatible with all phones and cellular devices as it simultaneously supports multiple users.
5G Compatible - weBoost is committed to the 5G movement, ensuring all our products work with 5G and support the latest in 5G technology.
In the Box

Specs
The weBoost 4G Slim Low-Profile Antenna compact design makes it simpler to install, while giving you improved performance over previous models. When connected to any weBoost multi-user cellular booster, this antenna provides enhanced reception of calls, texts and data to the booster, providing superior performance when connected in your car, truck or SUV. Installation is simple: place the antenna vertically or horizontally and you'll still get optimal performance.
This antenna will work with any weBoost multi-user vehicle boosters, including the Drive 4G-X, Drive 4G-X Fleet, Drive 4G-X OTR, and Drive 4G-M.