Works with every network, including 5g, on any carrier.


Featured Review
★ ★ ★ ★ ★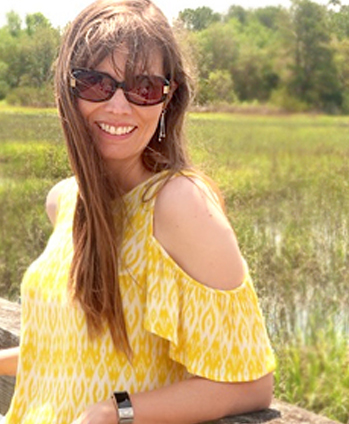 With the Connect RV 65, we got an increase of almost 1,000 times, or the equivalent of going from a strong 2-bar signal to full bars. Since we're really only interested in cell signal strength as it relates to using our phones as hotspots for Internet connection, this makes a big difference for us when working on the road and requiring a solid and reliable connection! So all in all, our first trip out using the weBoost Connect RV 65 was a success.

Erin B.
The Connect RV 65 has been discontinued. A newer version of this product is the Destination RV.
View the spec sheet and installation guide below for details on the Connect RV 65.
Product Highlights
25' telescoping pole for optimal range

Antenna designed to target cell towers

Set up or take down in 10 minutes or less

Most powerful boosting solution for RVs
In the Box
Documents

471203

Connect RV 65 Booster

900203

25' Telescoping Antenna Pole

314475

Outside Directional Antenna

311155

Wall-Mount Panel Antenna

990056

(2) Wall-Mount Brackets

850012

AC/DC Power Supply

950630

30' White RG-6 Low-Loss Cable

950615

(2) 15' White RG-6 Low-Loss Cable

851111

12V DC Fused Hardwire Power Supply
Specs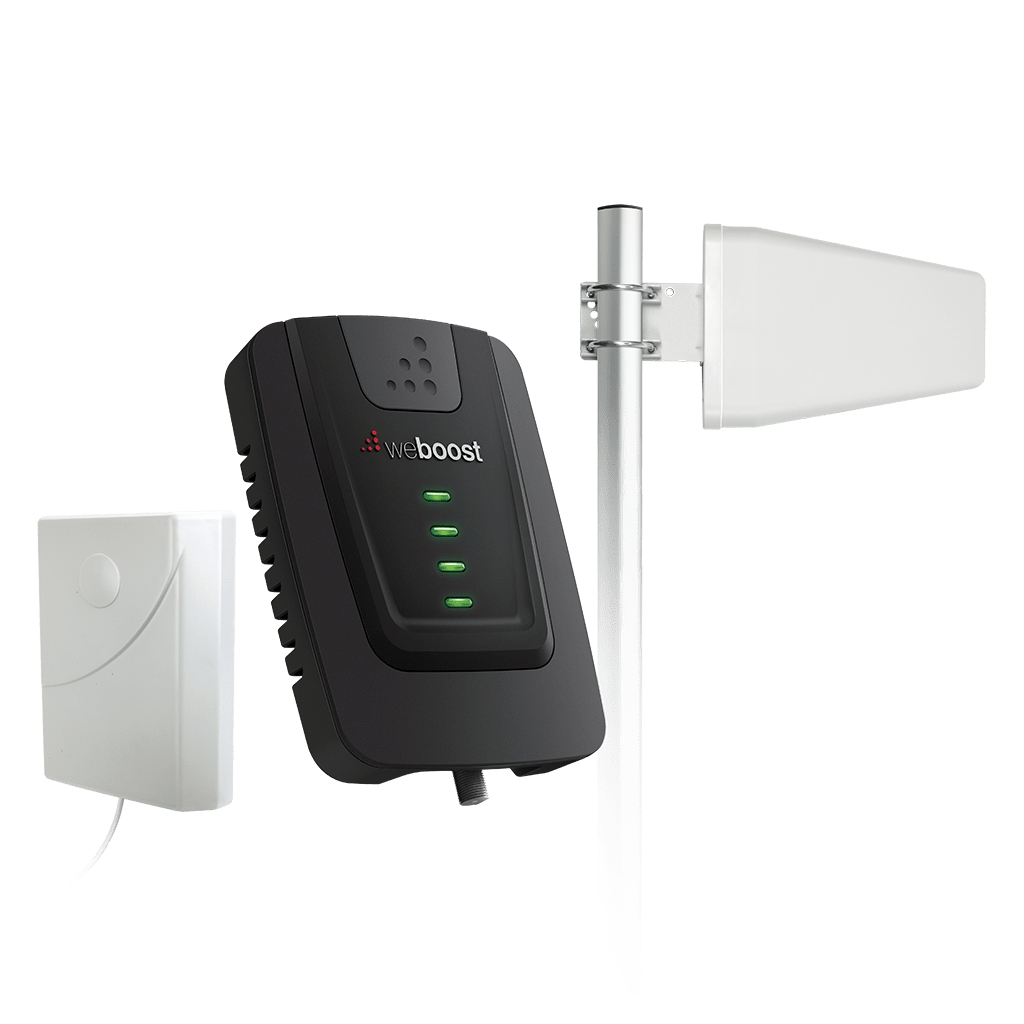 Connect RV 65Model #: 471203
Band 12/17 700 MHz

Band 13 700 MHz

Band 5 850 MHz

Band 4 1700/2100 MHz

Band 2 1900 MHz

65 dB

110-240 V AC, 50-60 Hz, 8 W

F-Female

6.5 x 1.25 x 4.25 in.

.445 lbs.
How it Works
1

Outside antenna pulls in cell signal from the closest tower.

2

Booster amplifies the signal received by outside antenna.

3

Inside antenna distributes this new signal throughout the camper.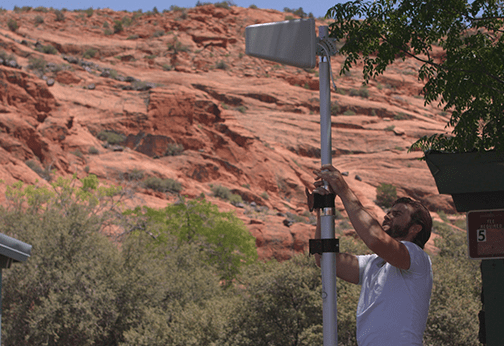 Warning: Cancer and Reproductive Harm - www.P65Warnings.ca.gov
BEFORE USE, you MUST REGISTER THIS DEVICE with your wireless provider and have your provider's consent. Most wireless providers consent to the use of signal boosters. Some providers may not consent to the use of this device on their network. If you are unsure, contact your provider. You MUST operate this device with approved antennas and cables as specified by the manufacturer. Antennas MUST be installed at least 20 cm (8 inches) from any person. You MUST cease operating this device immediately if requested by the FCC or a licensed wireless service provider.

WARNING. E911 location information may not be provided or may be inaccurate for calls served by using this device. Please note, the four largest carriers, namely, AT&T, T-Mobile, Verizon and Sprint, and more than 90 regional carriers have given a blanket consent to all boosters meeting the new certification standards.